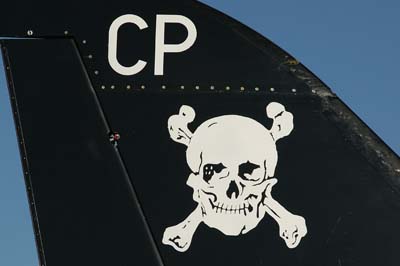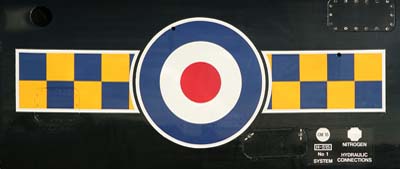 In utilising the Hawk, 100 Squadron provides a very cost effective range of services, such as providing radar blips for the School of fighter Control practice intercepts. Their main task however is to provide operational support for the OCU's and frontline squadrons and principally those flying the Typhoon and Tornado F.3. They can be employed to simulate 'mud-movers' for air defenders to 'bounce' and as aggressors for helicopters and transport aircraft conducting fighter evasion exercises. 100 Squadron will provide Dissimilar Air Combat Training (DACT) when requested.
Additionally the Squadron will be utilised during the final phase of the Weapons Systems Officer (WSO) training for those selected for the Tornado GR.4 and F.3. Support is also provided for the Joint Forward Air Control Training and Support Unit (JFACTSU) Close Air Support (CAS) missions.
Students who have successfully completed the Advanced Fast Jet Dominie Module (AFJDM) with 55(Reserve) Squadron will transfer to the Navigational Training Unit at 100 Squadron based at RAF Leeming for 35 hours on the Hawk T.1. The main training requirements are for Navigators and Fighter Controllers.