Exercise Iniohos 2015
Israel's finest fighting over Greece
Air Tactics Centre (Kentro Aeroporikis Taktikis – KEAT) - Andravida Air Base
April 2015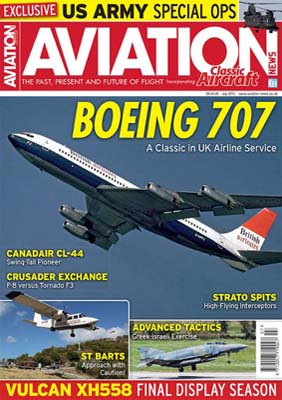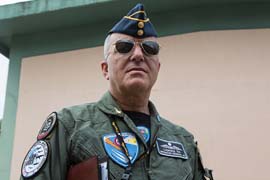 Brig Gen Ligkris stated; "Our aim is for Iniohos to become the most competitive INVITEX in Europe, to provide the participants with a high level of training and a unique experience by operating in a multi-national environment".

Philip Stevens reports for Aviation News

on Exercise Iniohos 2015. The Hellenic Air Force hosted the Israeli Air Force and the United States Air Forces Europe Special Operations personnel as part of Exercise Iniohos 2015.



The Hellenic Air Force's (HAFs) Air Tactics Centre (Kentro Aeroporikis Taktikis - KEAT) was formed in the 1980s and operates as an independent wing at Andravida airbase. For two weeks in April KEAT were hosts to United States and Israeli military forces for the exercise 'Iniohos 2015'. Planning for this major exercise started in November 2013 and 'Iniohos 2014' was run in the April with just HAF units as a precursor to this multi-national invitational exercise (INVITEX).

KEAT oversees the Tactical Weapons School's (Scholio Oplon Taktikis - SOT) ten week course which is run at least once a year for its elite pilots. Using experience gained over decades of courses they have consistently updated and improved the training given. Each course culminates in a series of large aircraft strike packages of up to 30 aircraft known as Composite Air Operations (COMAOs).

Brigadier General Theodorus Ligkris the current KEAT Commander explained how they utilise COMAOs during Exercise Iniohos. The main task is the planning and execution of COMAOs according to HAF doctrines and national plans. Operational scenarios simulating real situations are used to evaluate existing plans and current tactics using a single base concept. It is believed that by introducing foreign air forces into the training program even more knowledge will be gained and benefits accrued.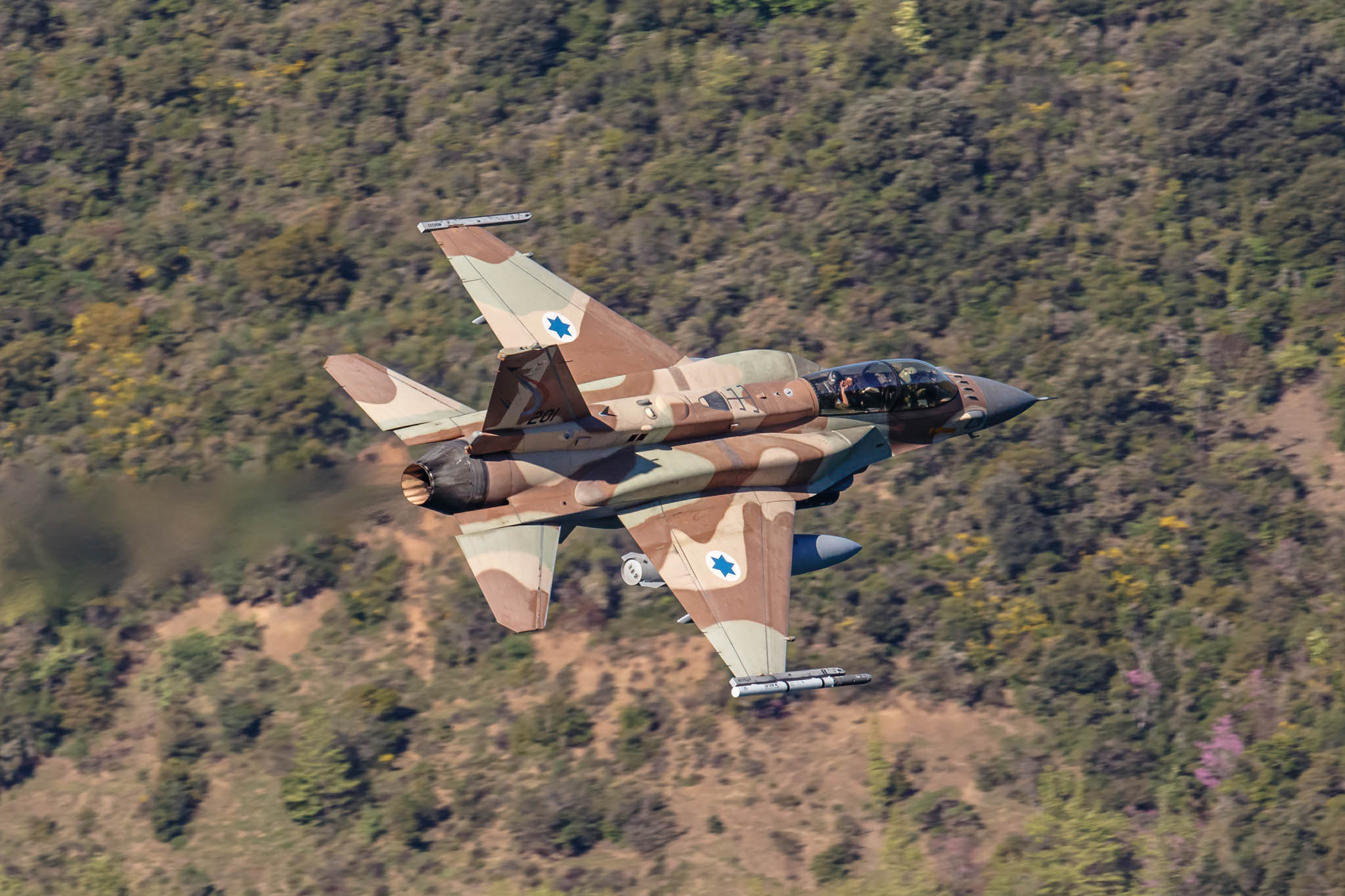 102 F-16I Sufa were delivered to Israel between 2004 and 2009 and are operated by four squadrons; 107 'Knights of the Orange tail' Squadron at Hatzerim, 119 'Bat Squadron, 201 'The One Squadron' and 253 'Negev' Squadron all at Ramon air base. Three aircraft from each squadron participated at the exercise.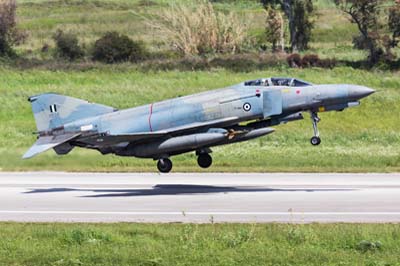 117 Combat Wing at Andravida has assigned two squadrons of F-4E(AUP) Phantom IIs assigned, 338 MDV in the air-to-ground and 339 MPK in the air-to-air role. These aircraft were extensively flown in support of the exercise. F-4E(AUP) Phantom (01534) is with 338 MDV.
An F-16C Block 50 Fighting Falcon from 347 Mira (Squadron) was deployed to Andravida from Néa Anchialos, their specialist role is in the air defence and strike (air-to-ground) both day and night using AN/AAQ-13 LANTIRN (Low Altitude Navigation and Targeting Infrared for Night) pods.


Working from the new KEAT building complex at Andravida participating personnel plan the missions that make up next day's COMAOs. For each of the exercise's nine flying days task commanders are given individual scenarios to; "Achieve a demanding high battle rhythm to exert physical and mental pressure", says Brig Gen Ligkris.

KEAT working with the Hellenic Army and Navy meticulously designed each scenario to include time sensitive targeting (TST) strikes on land and sea. Each target such as a bridge, airfield or on naval vessels has an array of air defences from surface-to-air missile batteries to defending aircraft. The missions were flown over a wide area, one scenario involved Kastelorizo Island just off the coast of Turkey in the extreme south-east limit of Greece's territory and situated approximately half way between Athens and Tel Aviv.

The Israeli Air Force participated with a potent force of twelve Lockheed Martin F-16I Sufa based at Andravida and a supported by a Boeing KC707 air refuelling tanker which operated from Larissa airbase. The F-16I Sufa (Storm in Hebrew) is a highly modified F-16D, customised in Israel around 50% of its avionics were replaced after delivery. Israel also fitted its own conformal fuel tanks (CFTs) which when combined with two 500 gallon (2,271 litre) underwing fuel tanks provides an unprecedented range believed to be in excess of 1,150 miles (1,852 km). Situated in an enlarged spine is the Elta satellite long range communication system and an advanced electronic warfare package also developed and continuously updated in Israel. The Sufa is equipped with the AGP-68(V)X Radar and in high-resolution synthetic aperture radar mode it can track ground targets day or night in any weather. The pilot also has available unique helmet technology combining Radar information with the aircraft's weapons system. Much of the Sufa's performance and capabilities are classified.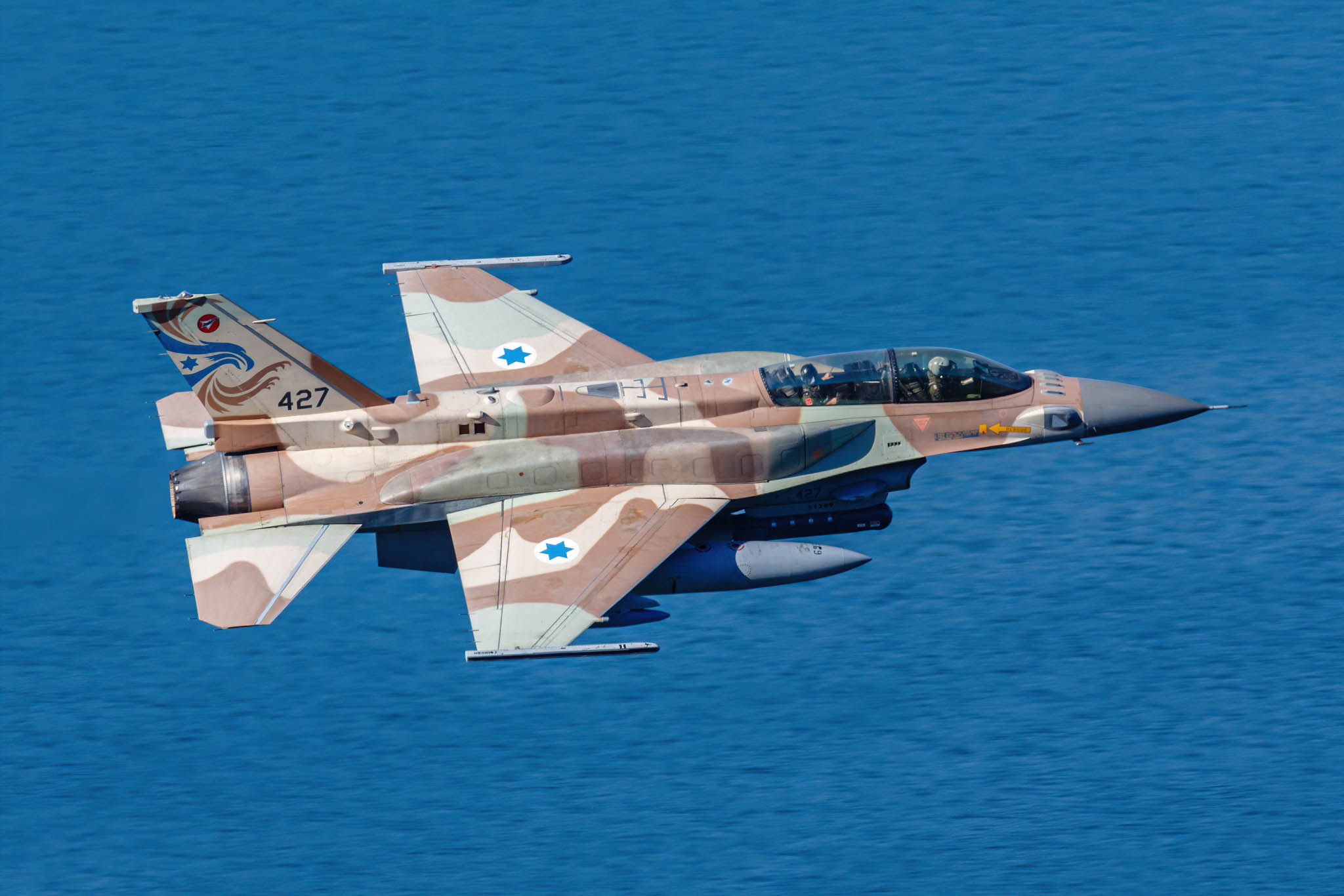 Some of the strikes were made were against Hellenic Naval vessels flown at low level day and night, this Israeli Air Force F-16I Sufa is of 253 'Negev' Squadron.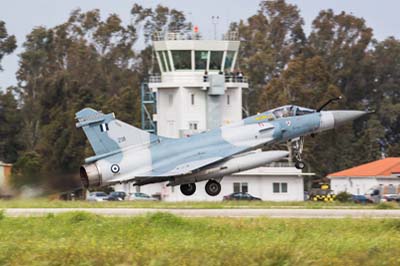 Lifting off beside Andravida's control tower is a 332 MPK (All Weather Squadron) Mirage 2000EG. Normally operating from Tanagra it is first to depart in the force protection role for the first COMAO of the day. The Tanagra Mirage 2000s were utilised as both offensive and defensive counter air during the intense air to air missions throughout the exercise.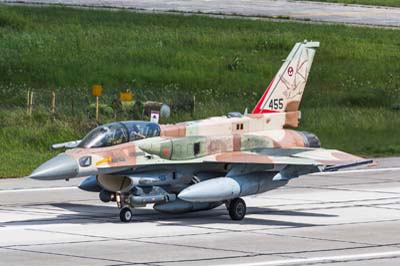 The myriad of lumps and bumps house the ELTA satellite long range communication systems and an advanced electronic warfare packages.


The HAF utilised aircraft from a number of their fighter squadrons and also brought to the table AEW&C and transport aircraft and small, medium and long-range surface-to-air missile batteries. The Hellenic Army used attack and utility helicopters while the Navy had an array of surface vessels and maritime patrol helicopters. The United States were represented with a unit of their Special Forces and operated away from Andravida.

HAF fighter aircraft operating from Andravida were McDonnell Douglas F-4E(AUP) Phantom IIs normally based at here, relocating to Andravida were Lockheed Martin F-16C/D Fighting Falcons and Dassault Mirage 2000Cs. These fighter aircraft flew as Blue and Red air and were assigned various roles from Offensive and Defensive Counter Air Operations, fighter sweep, anti-surface force air operations (ASFAO), air support operations and combat search and rescue (CSAR).

Each day two waves (A and B) of aircraft flew missions three hours apart, followed by a side mission comprising of around six HAF and IAF jets. Wave C lifted off at 21:00 for the start of extensive night flying operations followed later by another side mission.

Greece has hosted six IAF F-16Is once before at Larissa in 2012 following a joint exercise in Israel the previous year. It is obvious that both air forces value the high quality training and exchanges of ideas. The close ties forged are expected to continue to develop over the coming years.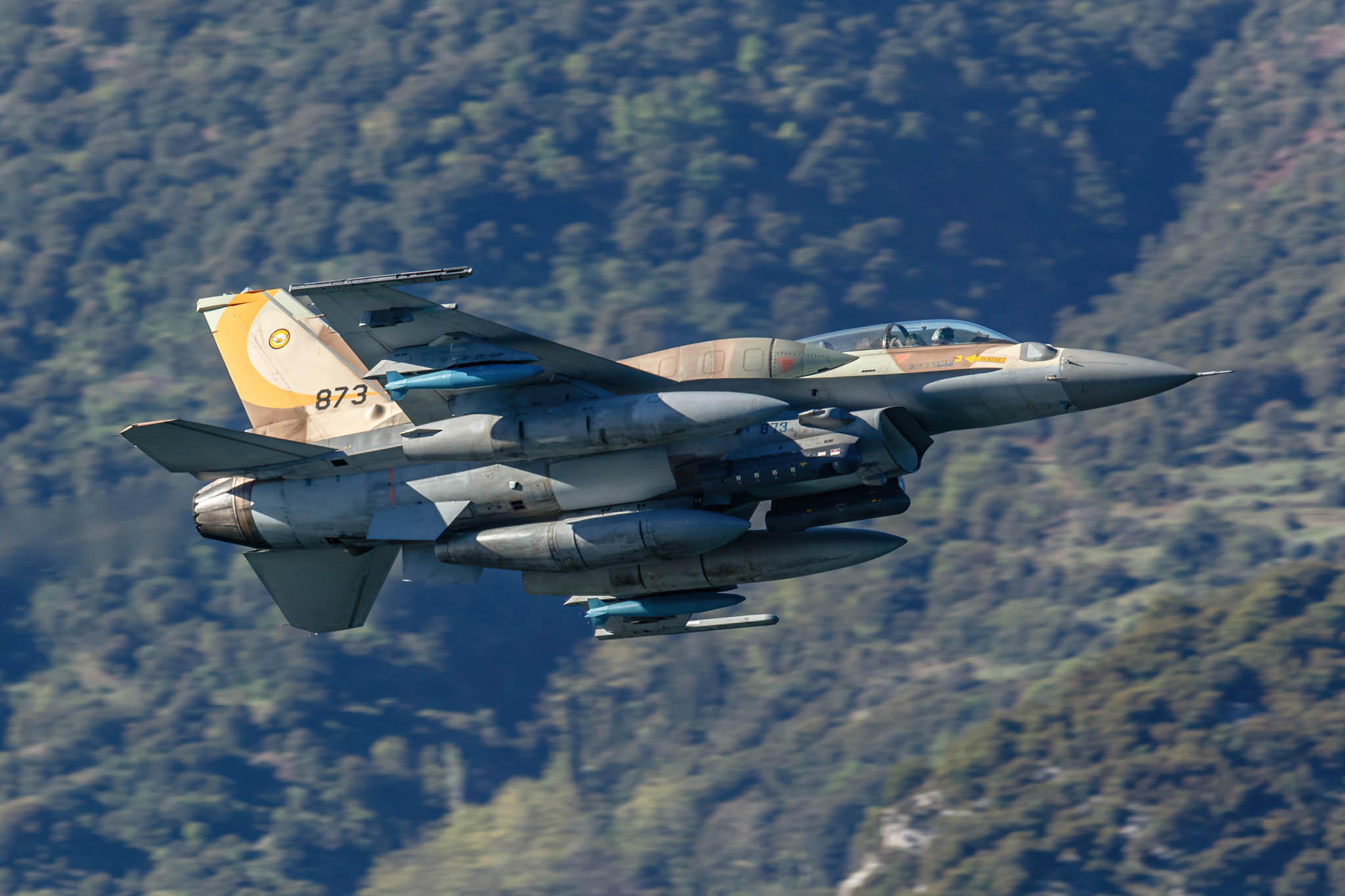 Many of the strikes flown by the Israeli F-16I Sufa against the ranges involved using blue painted inert bomblets. They were long in duration requiring three external fuel tanks in addition to the conformal fuel tanks fitted beside the aircraft's spine.
The IAF rotated their pilots at the mid-point bringing in a fresh batch over the middle weekend. These pilots flew low level familiarisation flights at 07:30 on their first day, with HAF pilots leading them through the mountains to the ranges.