The North American T-2E Buckeyes and Raytheon T-6A Texan IIs of 120 Air Training Wing
(Pteriga Ekpedefseos Aeros - 120 PEA)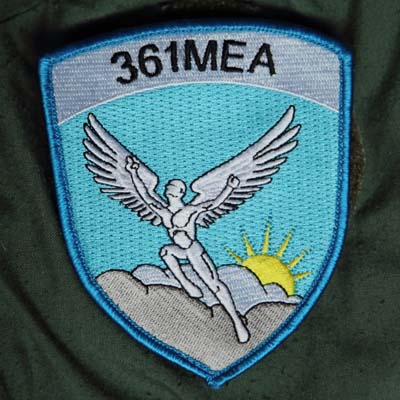 The 120 Air Training Group (renamed Air Training Wing in 1976) was created at Kalamata in 1970 with Lockheed T-33A Shooting Stars, in the following year the Cessna T-37C Tweet were transferred here. In 1985 additional T-37Bs were added to the fleet. The T-37B/Cs remained in service until 2002, having been replaced by the Raytheon T-6A Texan II.
In 1976 the T-33As were replaced with the North American T-2E Buckeye. 40 new T-2Es were delivered and for use as a source of spares five ex USN T-2Cs were received with another seven in July 2010 (now in outside storage).

Phase 1 T-41D Mescalero basic flight training at the Flight Academy at Tatoi/Dekelia it's the initial evaluation and selection for fighter aircraft training (35 hours),
Phase 2 T-6A Texan II Ground school and contact training - solo, landing patterns, emergency procedures, stalls, aerobatics. (100 sorties over one year),
Phase 3 T-2E Buckeye Ground school and contact training - solo, Instruments, navigation, formation (80 hours and 71 sorties),
Phase 4 T-2E Buckeye Air to groung training (27 hours and 27 sorties).