In Action
16(Reserve) Squadron - RAF Coningsby
Disbanded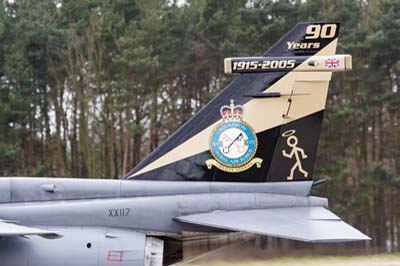 March 11, 2005 saw the standing down of two Jaguar squadrons (16R and 54F) and probably for ever, at RAF Coltishall. Prior to the standing down of these two squadrons, there were 42 Jaguars divided between the four squadrons, the remaining two are 6 and 41(F). 16(R) the OCU had 10 pilots, with the other three squadrons dividing up another 45 pilots. The Jaguar's main roles are; Offensive Air Support, Air Interdiction and Tactical Reconnaisance.



In July 2000 16(R) Squadron was formed at Coltishall, moving down from Lossiemouth where it had operated as 226 OCU. 16(R) Squadron was tasked with similar operations as the other three squadrons, but additionally run the Jaguar Qualified Weapons Instructor (QWI) and Qualified Flying Instructor (QFI) courses. On March 11, 2005 16(R) Squadron was stood down. It was formed at St.Omer in France in 1915. The Jaguar Training Flight (JTF) will now be incorporated in 41(F) Squadron as 'C' Flight. The JTF courses are scheduled to finish in November 2005. The QWI courses are for Jaguar pilots with over 600 hours and have also completed frontline tours. The course lasts for six months including 80 hours of flying.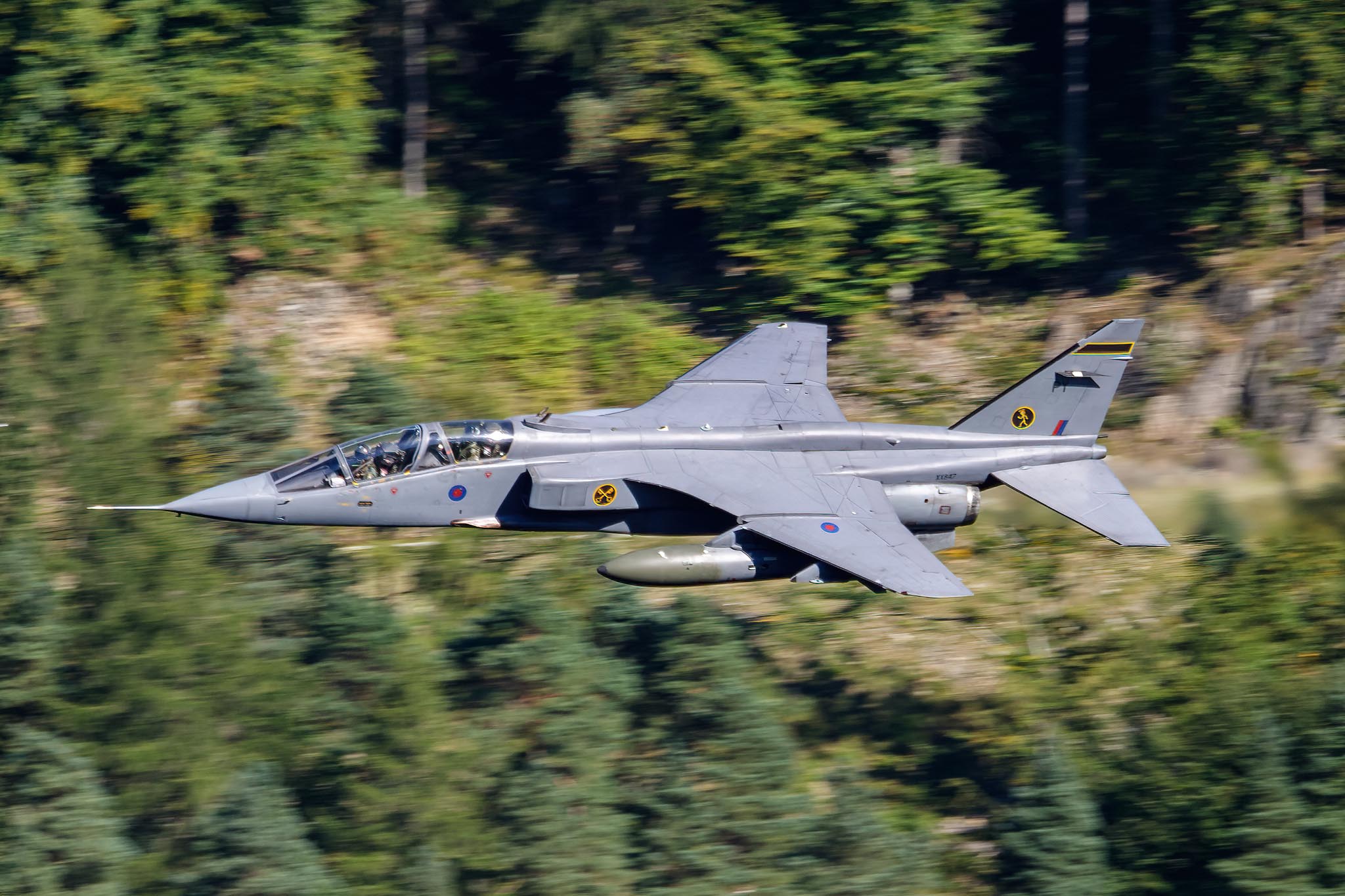 Jaguar T.4 (XX847 'PY') of 16(R) Squadron, on a low-level flying training mission in the Lake District.
The 16(R) Squadron special marks Jaguar GR.3A (XX117 coded PA on nose wheel door), turning onto runway 22 at RAF Coltishall in March 2005.
The 16(R) Squadron special marks Jaguar GR.3A (XX117) returns after leading the airfield attack.
Jaguar GR.3A (XZ392) of 16(R) Squadron as seen throughout 2004 in its display markings.
Jaguar GR.3 (XX116) Painted in an overall matt black colour scheme to commemorate the Squadron's 80th Anniversary at RAF Valley in July 1993.