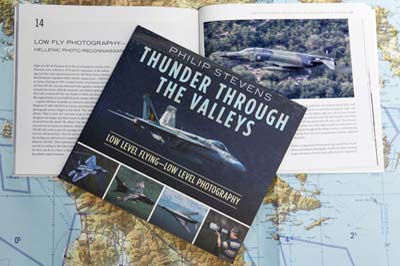 Aviation Photography by
Philip Stevens -
Features and Photographic Reports

Thunder Through the Valleys:

Low Level Flying - Low Level Photography
Two books in one, my book covers military low flying and the challenges faced by the photographer. The main subject is about military low-flying - the skills, reasons and dangers from a pilot's perspective. The many commanders, pilots and mission planners interviewed explain the challenges they face flying fast and low day and night. Pilots describe their training, planning, systems and their most memorable missions flying the aircraft they love from the; A-7 Corsair, F-4 Phantom, Tucano, Tornado, Sk 60, B-1B Lancer, F-16 Fighting Falcon, F-16I Sufa, F/A-18 Super Hornet to even the F-22 Raptor. As the sole photographer I reveal how and where images were taken from mountainsides and desert canyons to cockpits for air to air images. Order a signed copy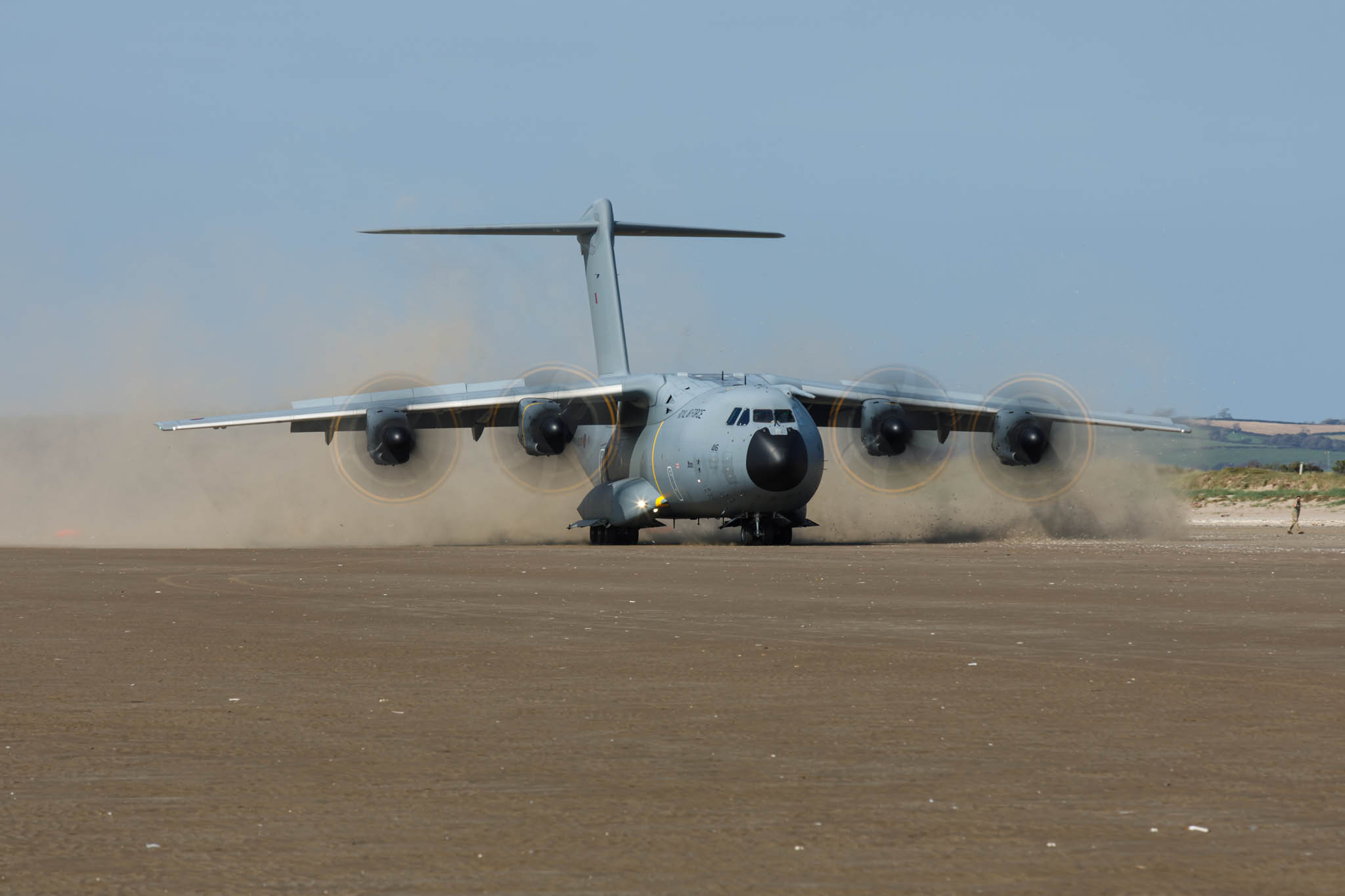 RAF Valley families day
August 2021
(New October 2, 2021)
Natural Surface Operations
Pembrey Sands, September 17, 2020
Cobra Warrior Exercise
RAF Waddington, September 2-20, 2019
Dyess B-1Bs
Abilene, Texas, February 2019
Exercise Iniohos 2019
Andravida, Greece, April, 2019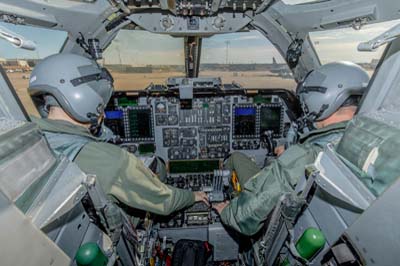 Flying the B-1B Lancer
The B-1B Lancer is a highly valued and formidable aircraft that has been worked hard in recent years.....
Read more >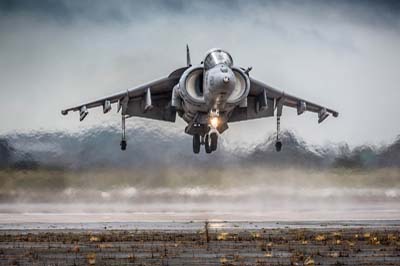 The view from the grandstand
The United States Marine Corps should be congratulated on how they managed such a huge event at MCAS Miramar.....
Read more >
Victory Show
Foxlands Farm, Cosby, September 4, 2021
(New September 28, 2021)
Military Pageant
Shuttleworth Trust, July 7, 2019
Thunder & Lightning Over Arizona
Davis-Monthan, Arizona, March 9, 2019
Yuma Airshow

MCAS Yuma, Arizona, March 9, 2019
27th Antwerp Stampe Fly In
Antwerp, Belgium, May 12, 2018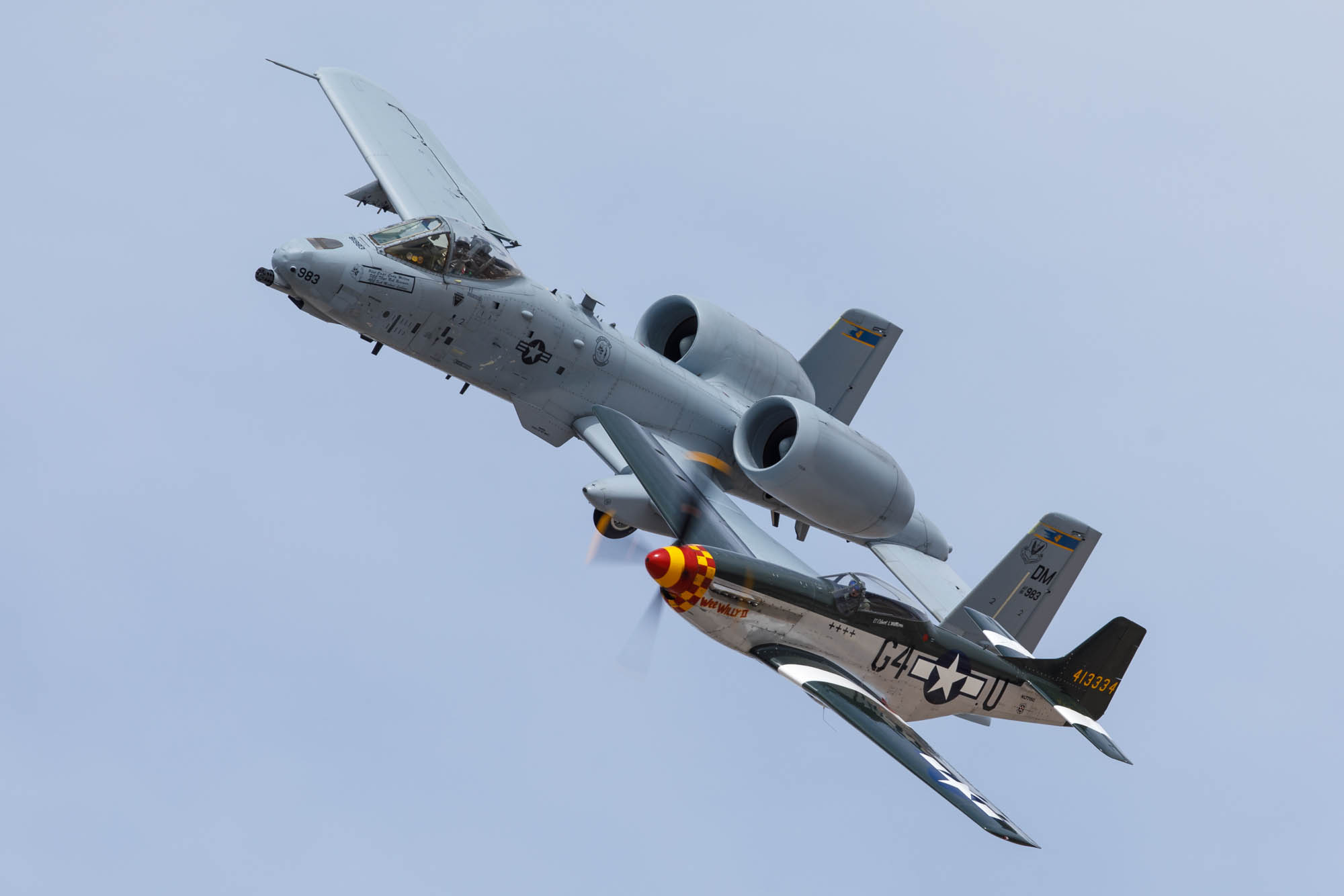 UK Squadron / Wing Galleries and Reports
Comments and suggestions welcome, Want a digital image for commercial or private use?

This website is the work of

Philip Stevens

, an aviation photographer for more than 30 years.



All rights reserved, All contents Copyright © Philip Stevens 1981-2021, unless otherwise stated.